Much-Awaited film, KGF 2 resumed its shooting a few days ago in Karnataka and Hero Yash joined the team the other day. The team finished a few crucial short schedules in Mangalore and Bengaluru. They have now arrived in Hyderabad.
It will be a 20-day shoot on the set of the Kolar Gold Fields. They will be shooting some lavishly-mounted action scenes, including the climax. Hero Yash is spotted in Shamshabad Airport this morning and the shoot will begin from tomorrow. He looked stylish and manly.
The movie shooting will finish in Hyderabad. The much-awaited Pan-India movie missed Dussehra release due to the Corona Break and will see light only next year. KGF 2 is helmed by Prashanth Neel. Bollywood actors Raveen Tandon and Sanjay Dutt play important roles in the movie.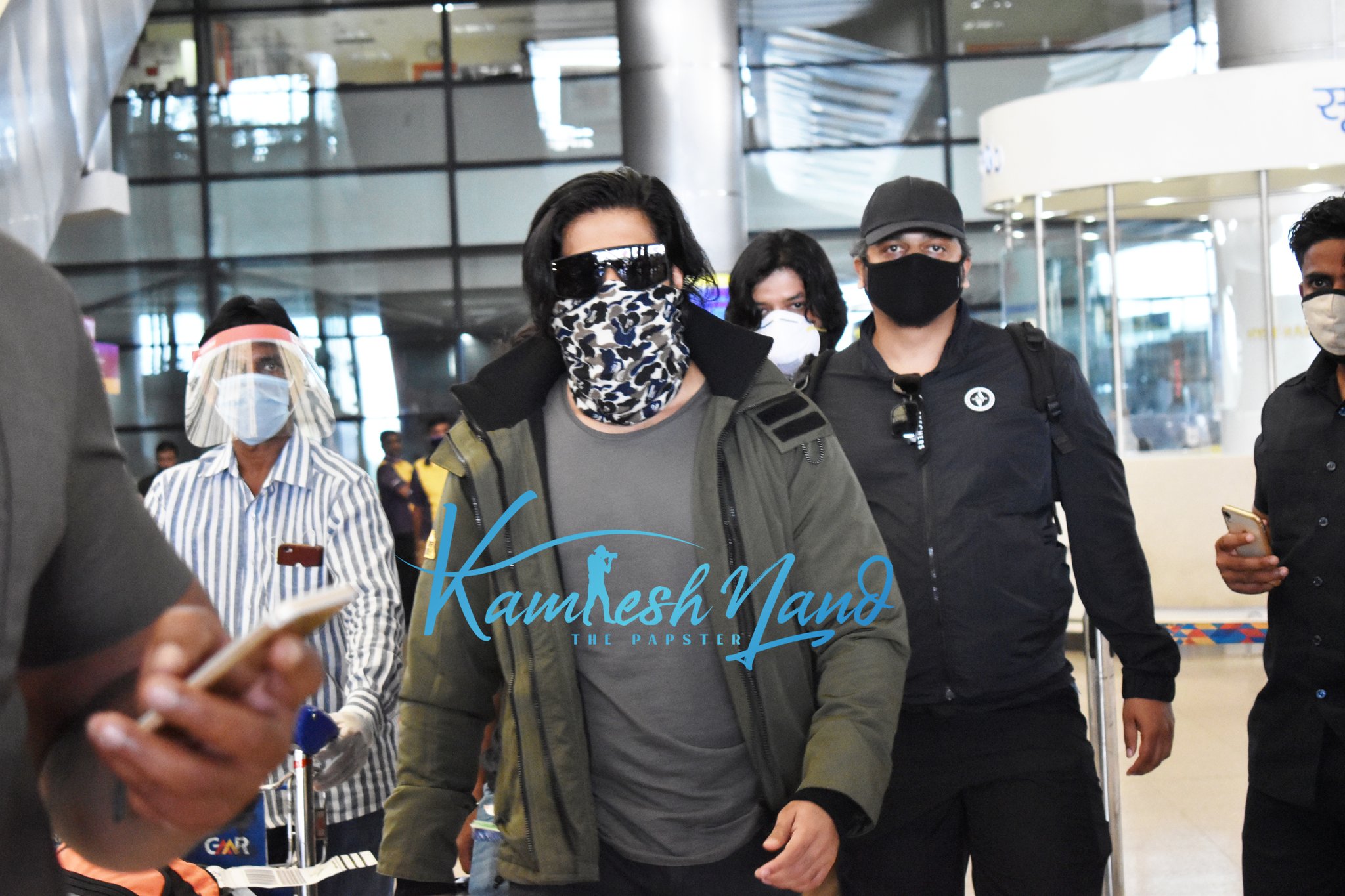 Follow @THEPANIPURI